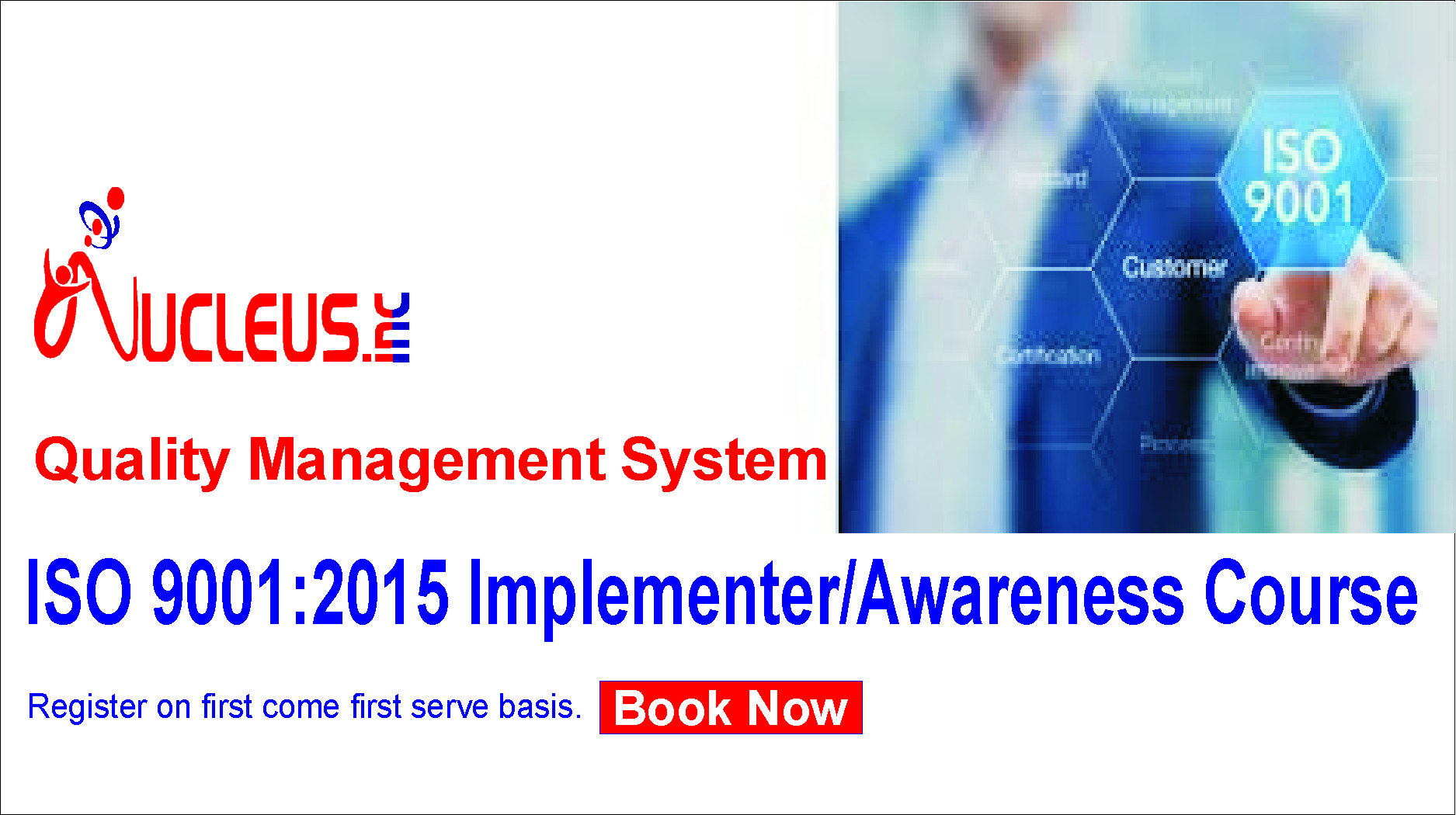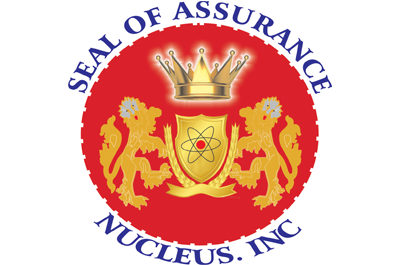 Nucleus Certified ISO 9001:2015 Implementer/Awareness Training Course
Whole day, you'll gain the deep knowledge of ISO 9001:2015 Standard. The essential objective of this course is to create awareness within the organization regarding various basic requirements of the standard & impart working knowledge on how these requirements can be interpreted to suit the organization's processes, products, employee & clients.
Course Contents
Introduction to ISO 9001, Development & History Family of ISO 9000 series of standards, Quality management principles, Basic requirements of ISO 9001:2015 & its interpretation, Exercise Course summary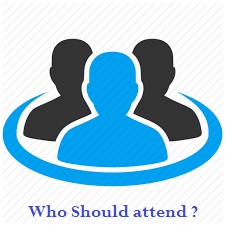 Anyone wish to implement quality management system based on ISO 9001 in their organizationAnyone who will be required to have the working knowledge essential to motivate the team implementing the quality management system,Anyone who is planning to attend higher level training courses like QMS internal auditor/documentation & implementation/ lead auditor course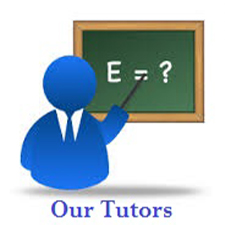 Our tutors are recognized as leaders in their field, offering a world-class learning experience. They are trained to understand and meet your different learning needs, and they have years of industry experience.