Risk Management Training Course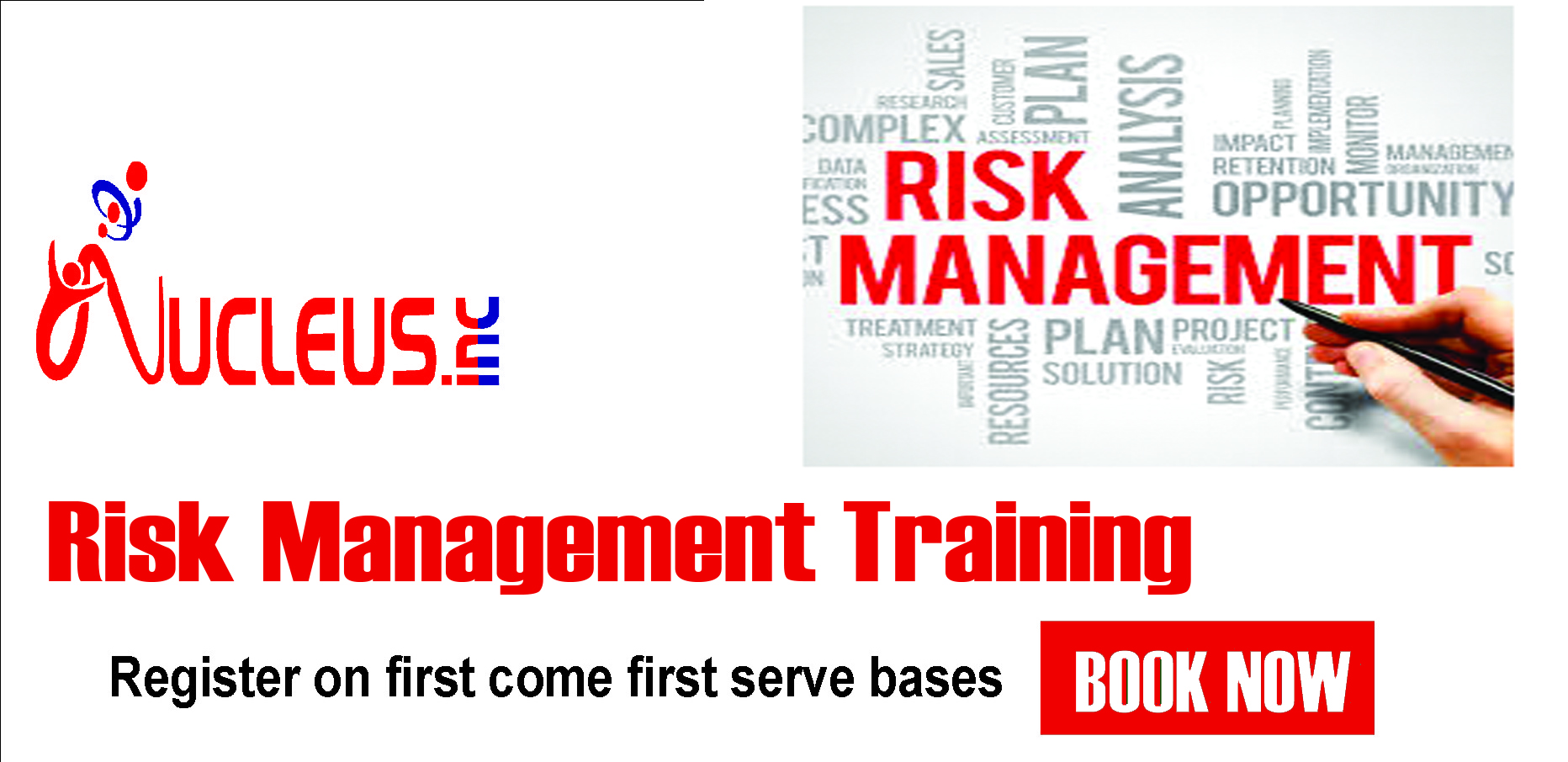 Over a day you will learn the identification, assessment, and prioritization of risks (defined in ISO 31000 as the effect of uncertainty on objectives) to minimize, monitor, and control the probability and/or impact of unfortunate events or to maximize the realization of opportunities. Objective of risk is to assure uncertainty does not deflect the efforts from the business goals.
Who should attend?
• Chief Risk Officers and heads of risk management • Market, credit and operational risk specialists
• Regulators, auditors and supervisors
• IT personnel
• Financial engineers
• Business managers


Course Outlines
• Understanding of risk management concepts • Practical tools and methods required for implementation.
• Practical knowledge of the new global framework for risk management.
• Complete understanding for implementing risk management processes in their organization.
• Evaluation of multiple methods and techniques.
How will I benefit?
• Training selection based on your individual needs • The opportunity to refresh existing knowledge and learn new skills • Practical techniques you can use immediately • Interactive, fast-paced and practical learning with training documents